South Redondo Beach real estate is known for amazing beachfront properties often priced too high for an average buyer.  If you're looking for an affordable way to buy a beach property with an ocean view and a walking distance to the beach, consider buying a condo or a townhouse.  Many of those condos can be bought with just 3.5% down.  We have properties for everybody, in all price ranges, just minutes away from South Bay beaches. Ask me how to get an amazing property in South Redondo for only 3.5 down.  Call (310)918-5027 today!
Imagine taking a walk to the beach and watching a sunset every single day if you choose to.  Or, imagine having your morning coffee watching the waves of Pacific ocean!  Walk to the Riviera Village and enjoy the sunset dinner.
Today, the inventory of available condos for sale in South Redondo is still low, which is the case with all types of properties in the South Bay area. However, the market changes daily and new properties come on the market every day.  There are 30 condo and townhome listings right now with the lowest priced condo at the Brookside Village condo community, listed at $425,000.
If you want to wake up to the sound of ocean waves, you may want to consider a condo on the Esplanade , with a view, priced at $700,000.   These are just a couple of options available in South Redondo.  There is a wide variety of options available for buyers in South Redondo,
MEDIAN CONDO SALES PRICE TRENDS BY REDONDO BEACH ZIP CODE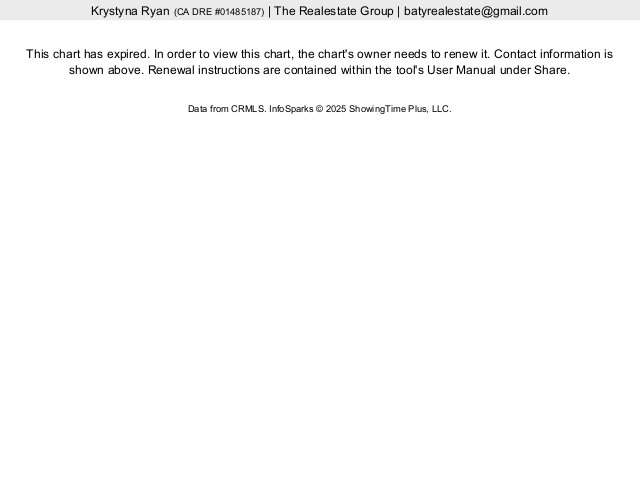 REDONDO BEACH CONDOS AND TOWNHOMES FOR SALE