I analyzed single family home prices in two Redondo Beach zip codes: 90278 and 90277 in the past 12 months.  Median price in South Redondo Beach (90277) was $1,278,000 – 14.1% annual increase.  Median single family home price in North Redondo was $930,000 – 11.6% annual price increase.  The percentage increase is then quite similar although the more affluent and desirable South Redondo recorded a more substantial price jump.  This data is based on our current MLS and is shows single family median prices only.
This graph is "live" – it will always show current, adjusted annual trend.  So please come back to this post if you want follow the trend.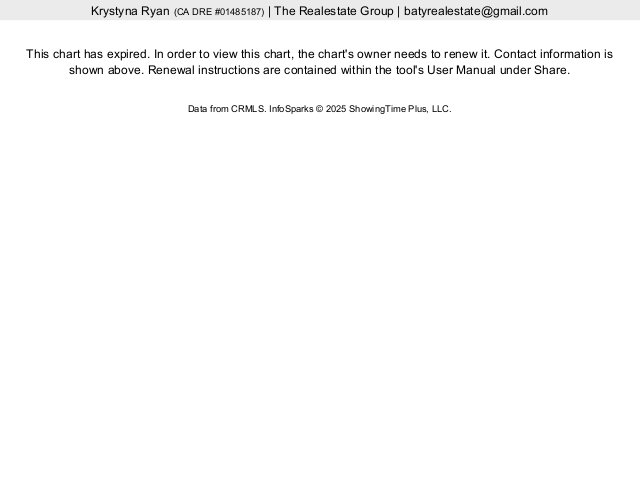 It's a great time to sell and cash in your home equity.
Contact me anytime at (310)918-5027 for a Free home evaluation to see if this market is good for you.